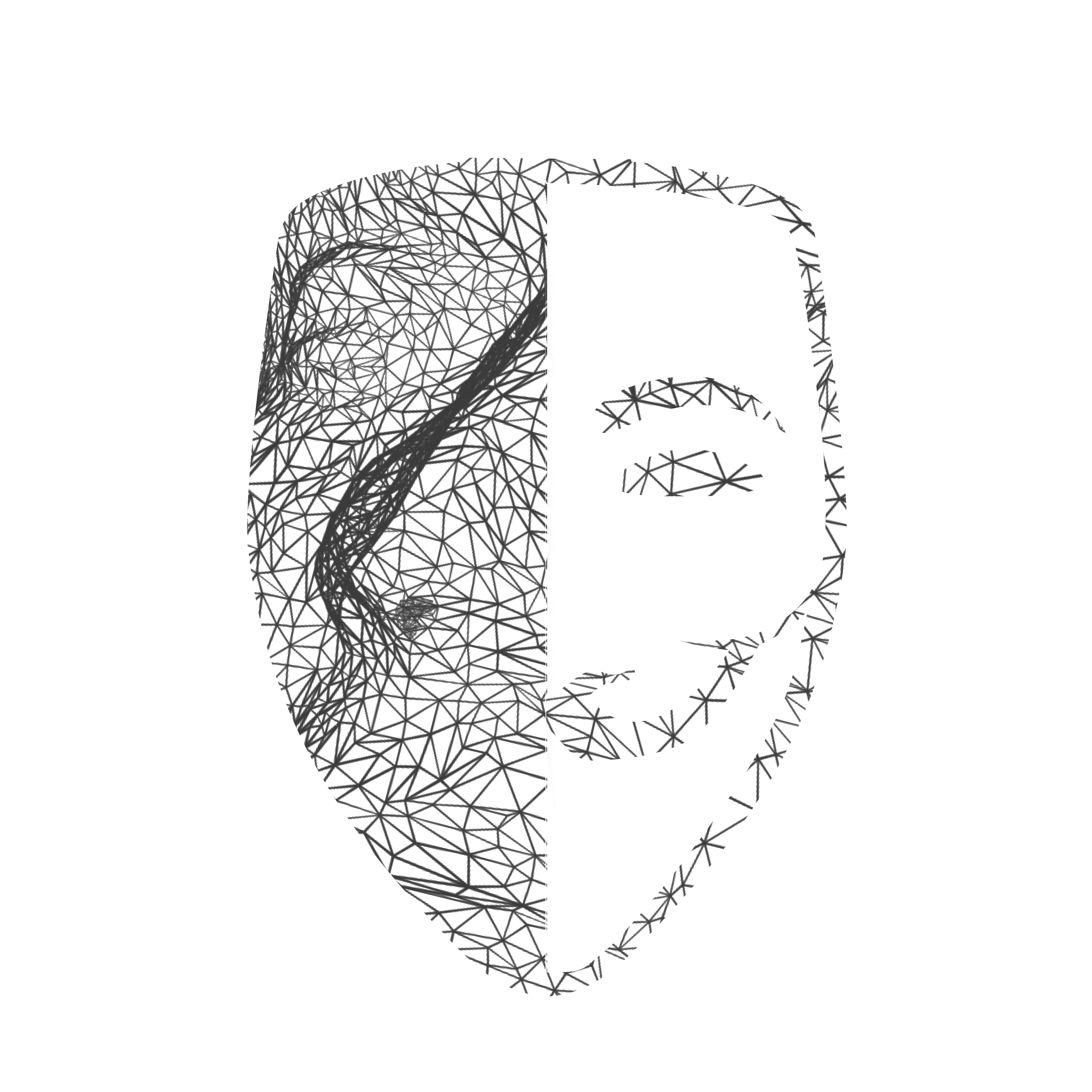 Momint uses an energy-efficient fully staked blockchain to  provide a platform for creators to release their best work, build a following and earn royalties. When we came across the Momint platform we were moved by their vision which has been realised through the use of blockchain technology.
We are in the business of collectibles, and what better way than by taking part in an South Africa's Largest NFT Auction on 11 November at the Radisson and showcasing some local talent with some LR Heat.
We will be auctioning 23 editions of our very first piece of digital art in collaboration with various creators. 
The internet has become a strange place plagued by ads, scams and digital thieves stealing the ideas and creativity of others which has become so freely  available via the current social media platorms. 
We truly are inspired by what they have accomplished and in realising their vision of using this technology to improve the way creators can generate value and be rewarded for their creativity. 
What are NFT's you ask?
About NFT Technology
An NFT is a non-fungible token. "Non-fungible" meaning unique and cannot be replaced. It lives on a blockchain.

The blockchain system is a ledger that stores every NFT that has ever been created on it. For this reason, it's used as a digital certificate of ownership.

Creating an NFT is called 'minting'. During the minting process, we fingerprint and store the digital asset on a full Proof-of-Stake blockchain.

Another way to think about a blockchain, is just an open, transparent and ultra reliable bank. NFTs are assets stored by this bank. This bank follows all the same procedures as you'd expect from a normal bank to protect your assets from theft or fraud, making sure that the rightful owner remains so.

The blockchain 'bank' also helps facilitate safe trade and sale of these assets, and follows the rules set out by the contract that governs the asset (like distributing a royalty everytime the asset is sold).

This all happens automatically, and all of the ledgers are verified by hundreds of thousands of independent auditors (nodes), which is what makes this way of transacting so fast and safe.

In order to do transactions on the blockchain, you need a crypto-wallet (Similarly to how you required a bank card).

Momint automatically issues you a crypto wallet when you sign up, so don't worry - there's no setup admin required.
Source: https://www.momint.so/about
We will be showcasing our first NFT at the largest Quarterly NFT auction in South Africa, hosted by Momint at the Raddison Blu right here in Cape Town, where you will have an opportunity to support local talent, purchase historical artifacts, artwork and possibly a pair of Travis Frags :) as we join Momint in ushering in the Age of the Metaverse. We worked with a few local creators to bring this idea to life. 
More info about the NFT will be can be found here . 
Stay locked to our social media for updates on the Auction.
HOW TO TAKE PART: 
1. Create a MOMINT account here. 
2. RSVP to attend the Event here. 
3. BID on our NFT here. 
4. READ more about the piece here. 
The Age of Digital Collectibles is upon us!
The Limited Run Team