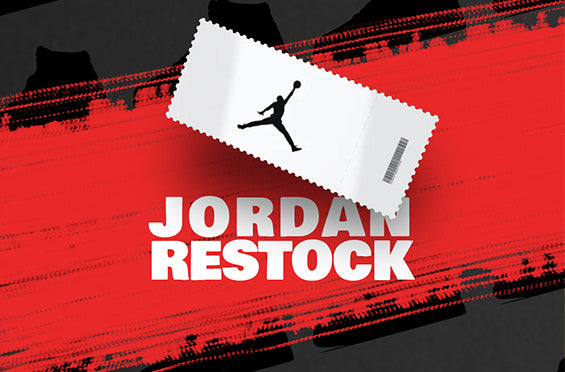 It has certainly been a journey since our launch in March this year. After kicking off with the Air Jordan 1 "Turbo Green" giveaway we have become somewhat renowned as a reliable platform for sneaker enthusiasts to cop Retro 1's. Michael Jordan's first signature shoe with Nike has cemented the Jordan Brand's place in history and is most likely one of the most successful sneaker's of all time.
This shoe has also helped us grow and attain the trust and support from many in the SA sneaker community.
Some of the things we are proud of since we launched:
Of the 100+ pairs of shoes we have sold since March, we haven't had a single customer return an order.
We have received praise and support from many huge names in the game:
Nearly 10 months since our launch and using Instagram as our primary platform to communicate with our customer base, we are on the brink of our next big milestone: 5K.
We felt that there would be no better way to celebrate this than to bring back 5+ colourways of the Air Jordan 1 Retro that so gracefully helped us along the path to get us where we are now.
Some of the best AJ1 releases from this year and last will be making a return. Some will be available in full size curves, whilst others will be restricted to popular men's sizing. There will be hyped colourways and slept on colourways, but each and every one, as with most AJ1 Retro's, are not easy to come by. So we are giving our followers another shot at landing pairs they may have missed.
The restock will commence once we (comfortably) reach 5000 followers on our instagram page and each release will be handled on a first come first served basis.
From the Limited Run Team, we would like to say a HUGE THANK YOU for the great support from each and everyone. Every follower that likes our posts, every customer who cops our kicks and every platform that has supported us through our journey so far.
Onwards and upwards!