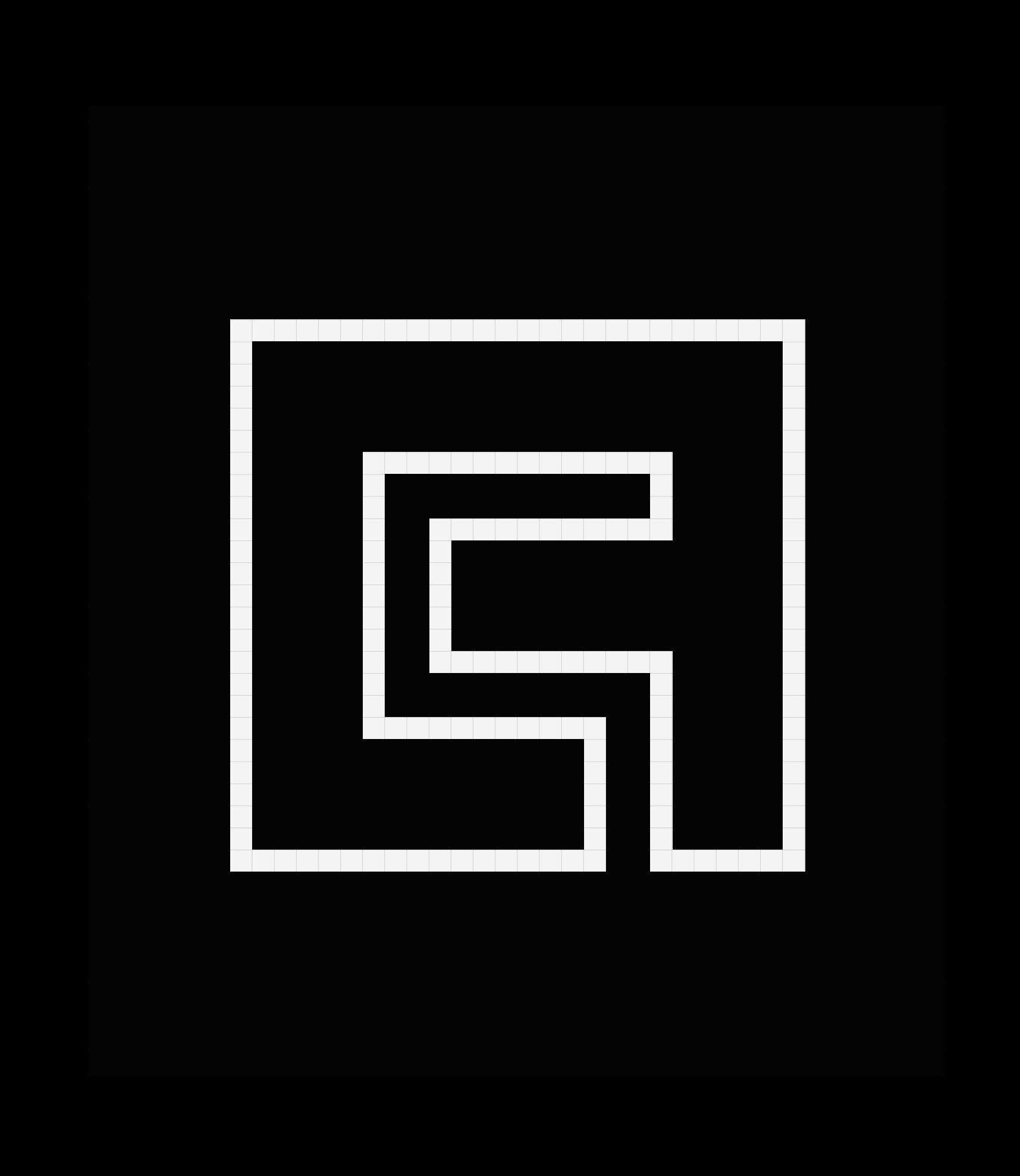 If you've been following our journey, you would know how passionate we are about decentralisation.

In March 2022 our Instagram account - @limitedrunshop was deactivated. The reason given:  the sale of counterfeit goods:
If anyone has tried to get a deactivated account back from Instagram... you'll understand our struggle. Slow responses and a gauntlet of appeal forms and autoreplies.
 We have since started a new page so please give us a follow :) 
Follow our new IG page. 
Since its like the WEB 3 thing to do :
follow our Twitter @limitedrunshop (managed to keep the OG handle)
This has always been a problem in the waning WEB2 and social media age. We have no fair opportunity to state our case and anyone that has had any interaction with our platform knows that we only sell 100% authentic, verified products. We do so by ensuring that our consignors are stringently vetted group and who only source our stock from authorised retailers (Shelflife and Lemkus to name a few). If we ever doubt... we double and triple check and CheckCheck.
Despite the challenges we are facing, we are so excited about WEB3 and what is to come and over the next few months we will be launching our NFT project:
It's aim is to bridge the gap between physical and digital collectibles by allowing our club members exclusive access to a host of perks IRL and in the Metaverse.
We have always been inspired by

 

big brands (the likes of Nike, Adidas, off-white, Gucci, LV etc.) and the ability of such brands to transcend an item of clothing into a tool of self expression. We believe that over years and decades to come... this self expression will happen in the digital sphere much in the same way as corporate meetings in the digital space have become a norm.
New technologies are emerging and we are excited to take you along the journey with us. 
We will use our project to help onboard new people into this new world of digital ownership using the tools created by these big brands and others who are already building in this space. We will return value to those who believe in the project early on and we aim for this to someday become a decentralised-autonomous organisation (DAO).
Check out our first LRCC Clubhouse in the metaverse:
To join the movement and help us build the first bridge between physical and digital collectibles, join 
our discord server:
https://discord.gg/dQCFAXZr
(We just started it... but we are slowly building our way there).
or follow the journey on our LRCC IG 
We will soon be opening up whitelist spots so stay locked.