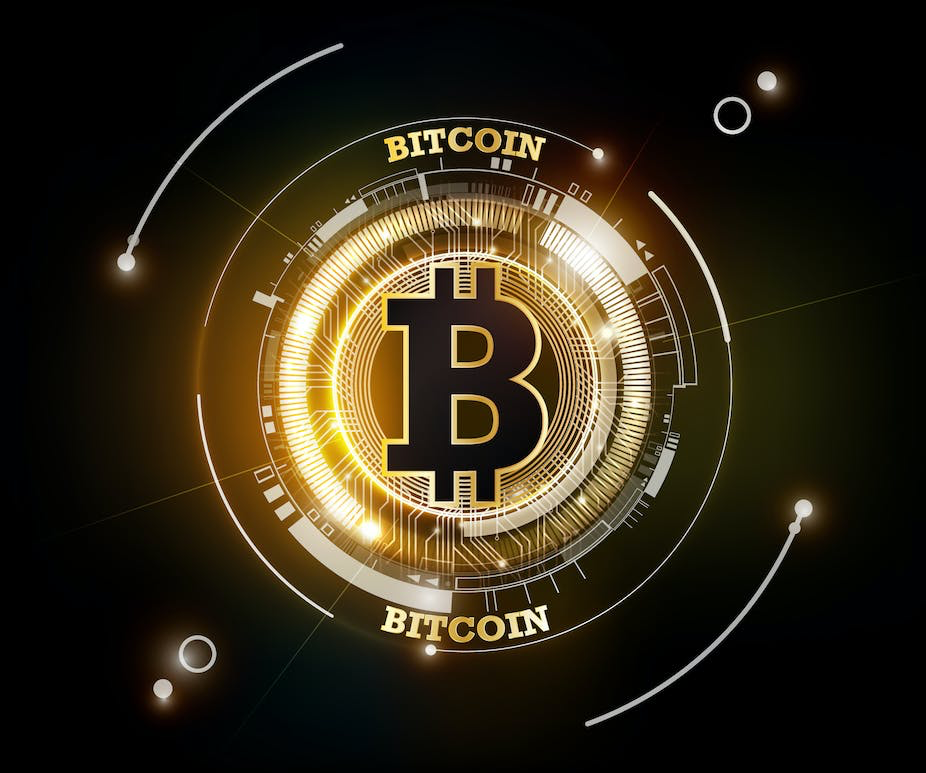 [Part 2 in our web3 learning series] 

The Bitcoin network is the world's first decentralized and permissionless blockchain, enabling peer-to-peer transactions without the need for intermediaries. Its revolutionary nature has sparked a groundswell of innovation in the fintech industry.
Bitcoin's development can be traced back to November 2008 when an anonymous person, or group of people, going by the pseudonym Satoshi Nakamoto, published a whitepaper titled "Bitcoin: A Peer-to-Peer Electronic Cash System." The paper outlined the mechanics and design principles of a new electronic cash system, built on a decentralized ledger that would allow for peer-to-peer transactions without the need for intermediaries.
The Bitcoin network went live in January 2009, with Nakamoto mining the first block, called the genesis block. The initial software was a simple design, enabling cryptocurrency transactions between individuals. The blockchain was purposely designed to be public, open, and transparent, allowing every node to verify every transaction that occurred.
The Bitcoin blockchain works through a Proof of Work (PoW) consensus mechanism that enables the system to be maintained by a decentralized network. The nodes in the network use a complex mathematical algorithm to validate transactions and add new blocks to the blockchain. To incentivize nodes, they are rewarded with a set number of Bitcoins for every block they validate.
Over the years, the Bitcoin network has undergone several improvements. For instance, in 2010, the blockchain code was cleaned up to prevent security issues, and the same year an exchange in the Netherlands became the first to support automated transactions via its REST API.
In 2011, the first Bitcoin-based businesses began to appear, and the first online purchases using the currency were carried out. In 2012, the first halving of Bitcoin's mining rewards reduced the reward from 50BTC to 25BTC. Shortly after, the blockchain underwent another significant update, incorporating a change known as the blockchain pruning system, which enabled nodes to store only critical data instead of the entire blockchain.
In 2017, Bitcoin's scalability issue became evident, leading to the development of the Lightning Network, a second layer protocol that allows for faster and cheaper transactions. The Lightning Network is designed to enhance Bitcoin's scalability by enabling transactions to take place off-chain while still being secured by the main blockchain.
Beyond its innovative and revolutionary nature, Bitcoin has emerged as a leading force in the cryptocurrency industry, sparking the creation of thousands of other cryptocurrencies, exchanges, and blockchain technologies.
In conclusion, the development of the Bitcoin network has been a fascinating journey, with its decentralized nature and the use of cryptography revolutionizing the way we view digital transactions. Though it has undergone several significant changes and updates, the core principles of a decentralized and peer-to-peer network remain the same. Overall, the Bitcoin network continues to inspire innovation and invention across various industries.
__________________________________________________________
Follow the rest of the series here: 
PART 1 - Blockchain Technology: A Beginner's Guide
PART 2 - BITCOIN - It all started with $BTC 
PART 3 - ETHEREUM - The dawn of WEB3
PART 4 - 
PART 5 -